Family owned and operated since 1989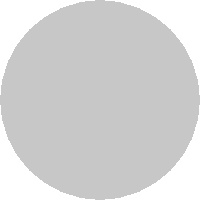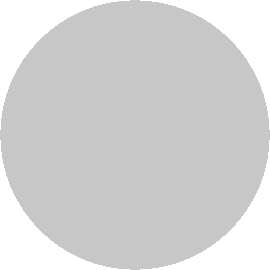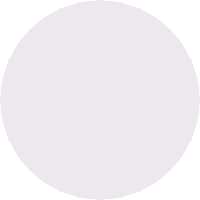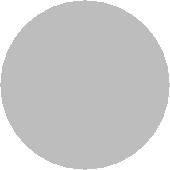 Please contact us with your specific requests, and we will prepare a free estimate.

Or for more information, call us at:  952-881-4100

Or email us at:

   scheduling@phase-electric.com

We aim to deliver exceptional craftsmanship backed by 30+ years of experience. Our electricians are highly trained, allowing them to handle any project, from new construction to remodels, and both low and high voltage systems.